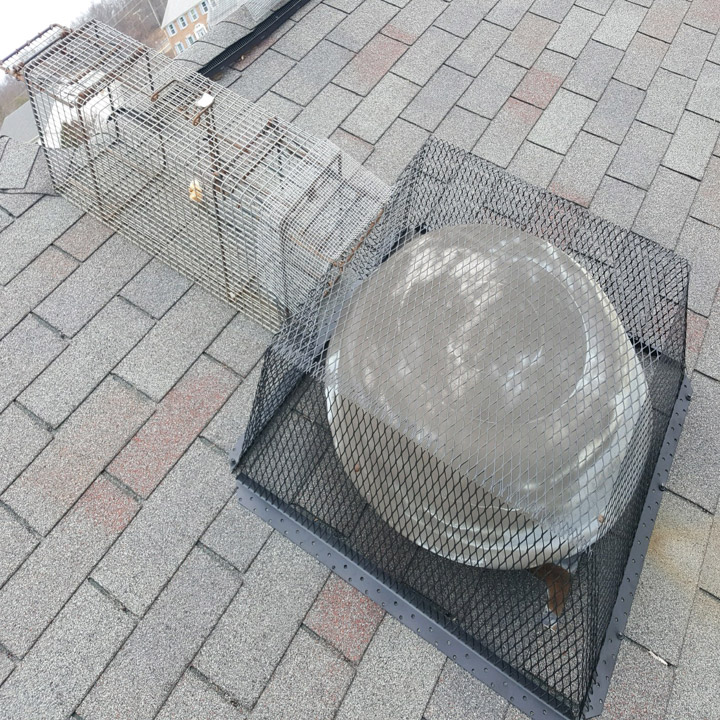 Expert Wildlife Removal
Our certified professionals offer nuisance wild animal removal near Bloomington MN. Our services include everything from trapping and removal to exclusion and repairs.  We should be your first call if you have any wildlife problems.  Scratching noises in your walls or attic, noises coming from your crawlspace or unwanted animals in your yard are all reasons to get help.  Odors are also cause for concern. Call us for an inspection as soon as you notice any of these issues.  
Removing wildlife on your own will create unnecessary challenges for you. You can avoid stress and possible danger by calling us to help. You deserve the best possible result when it comes to the safety of your home and family.  We are prepared to provide you with a plan to accomplish just that.  We have years of experience in the removal of wildlife in Hennepin County, Minnesota. Millions of families are affected by nuisance animals every year causing damage and financial strain. Stop the problem before it gets out of hand. Call us today.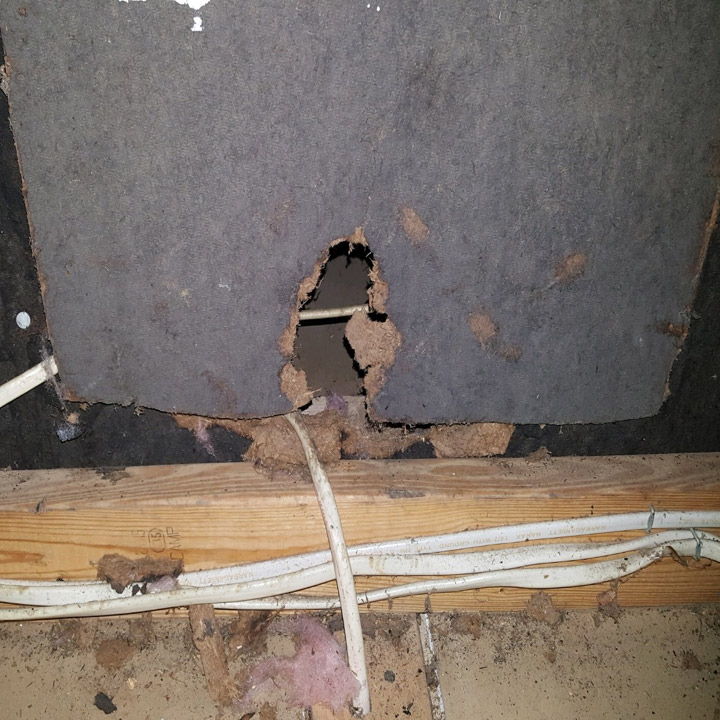 Disinfecting and Cleanup
Unwelcomed wildlife create waste wherever they go contaminating surfaces and air in the process. This can affect your insulation and other surfaces in your attic or home. Professional clean up and deodorization is the best way to deal with it.  Waste will not only create bad odors but it will attract other animals and insects. Leaving contaminated areas untreated can cause hazardous conditions. This should only be handled by trained professionals with the methods that limit exposure to the contaminates.  
We remove all wildlife waste from your attic, crawlspace and home. Our technicians have the skills and equipment to completely remove, clean, decontaminate and restore all areas of your home or business. One of the other cleanup problems we can handle is dead animal removal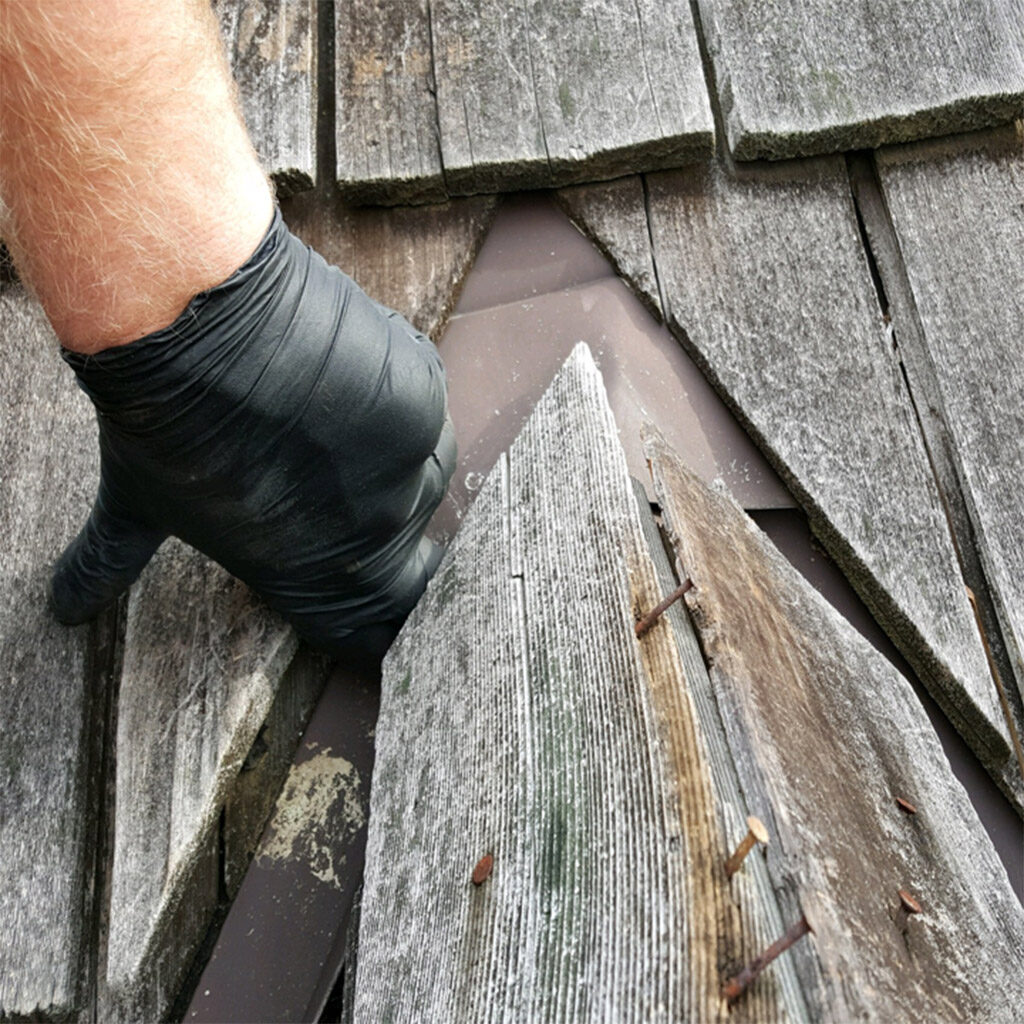 Wild Animal Damage Repair
After the animals are gone and the space is clean, you may be left with a need for damage repair. We can make any necessary repairs caused by the animals. Whether the damage is in your attic, on the roof, in the basement or in the shed or crawl space, we can handle it. Sealing entry points is an essential part of this process. Repairing and reinforcing these areas protects your home from more unwanted wildlife. 
Wildlife Removal How-to
Inspection – Perform a thorough inspection of the home and property.  You need to determine what animal has invaded your home.  Then find where it is living and how it is entering.
Trapping – Once all the entry points have been located, set the appropriate traps to capture the invading animals. We recommend trying to use humane traps and equipment whenever possible.
Removal – Make sure to remove all wildlife so nothing is left behind to get sealed-in. Please, follow all state laws on removing the trapped wild animals from your home including any relocation or disposal.
Exclusion – Seal all entry points that you found during the inspection. You need to prevent any wild animals from returning to your home. It is critical to make sure not to miss any gaps, crevices and openings.
Remediation – Make sure to remove all animal waste. Otherwise it may invite additional unwanted pests. Properly, clean and disinfect the entire area.  Repair any damage the wild animals caused. Again, make sure any repairs can withstand additional wildlife invasion attempts.